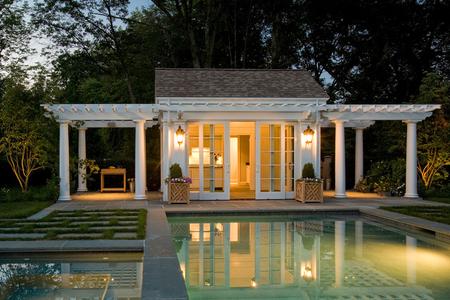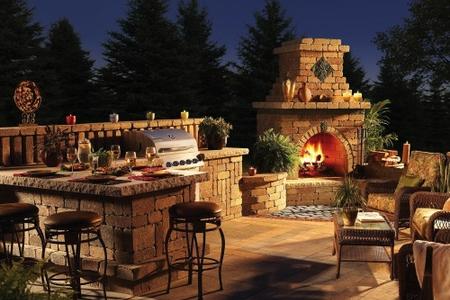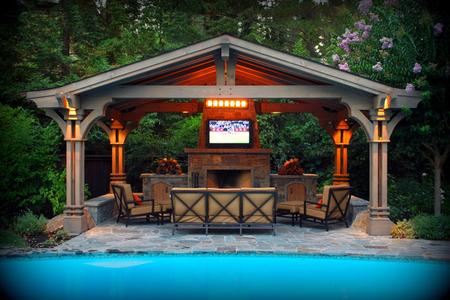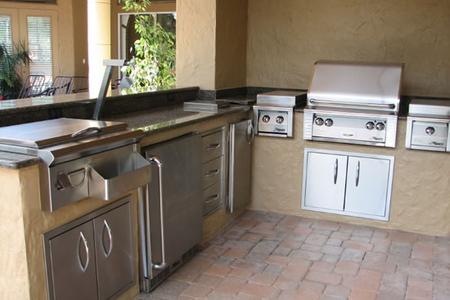 Our Reviews
Just A Few Testimonials From Our Clients
Our pool construction started April 15th and was completed within 18 working days. Every day something was happening on our job site from the initial dig to the startup and pool school. Katy called us every morning to review the construction process planned for each day. Noe was on site every day to supervise each step, and communicate any special requirements to the contractors.
We were very pleased with the process as things all came together without any drama and are extremely happy with the outcome. For us, this whole process and outcome were truly a 'Home Run'. We are 'Two for Two' with Emerald and would not hesitate to recommend them to anyone.
I've had two issues (a pump that burned out and a sandy plaster issue) and you responded to my warranty requests very quickly and fully repaired both issues. r have heard horror stories about other pool construction companies that don't return calls and that blame the pool owner for any issues.
Again, thank you for designing such a beautiful pool for us!
Request A Consultation
Looking to buy a swimming pool? Let one our reps set-up a consultation for you.